Oil Services in Chambersburg, PA
Quick and Convenient Oil Change Service Near at Kyner's Auto Sales in Chambersburg, PA
Engine oil is a crucial element in keeping your vehicle running smoothly. If you're a Chambersburg area driver, having a routine oil change is vital for your car's overall health. If your vehicle does not undergo scheduled oil changes, your old oil may decrease its horsepower, gas mileage, and overall engine longevity.
Contact us today if you live near Waynesboro and need a professional oil change service. Our friendly and well-trained technicians will take care of all your oil change needs and other auto repair and maintenance services required to help your engine function efficiently and run smoothly.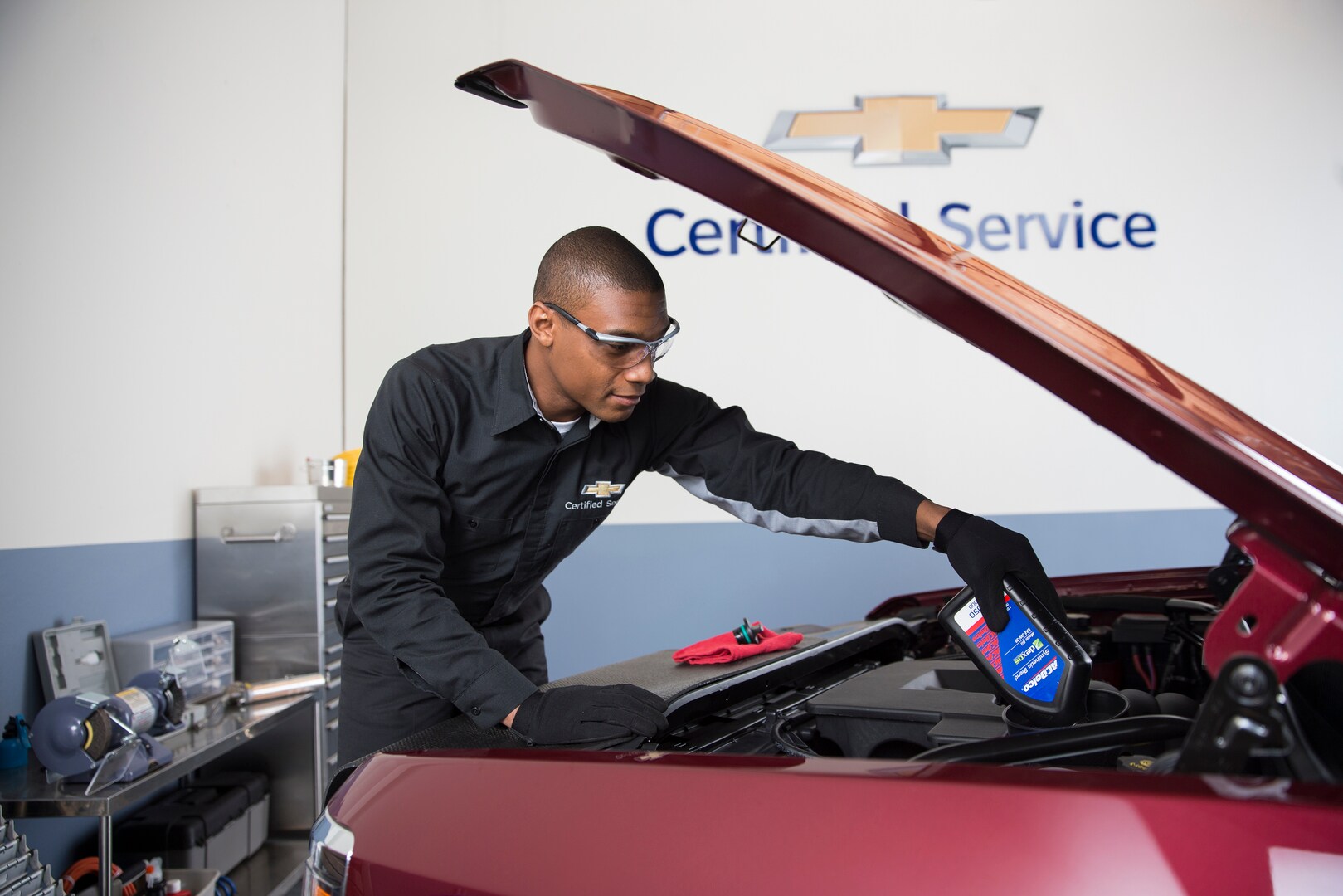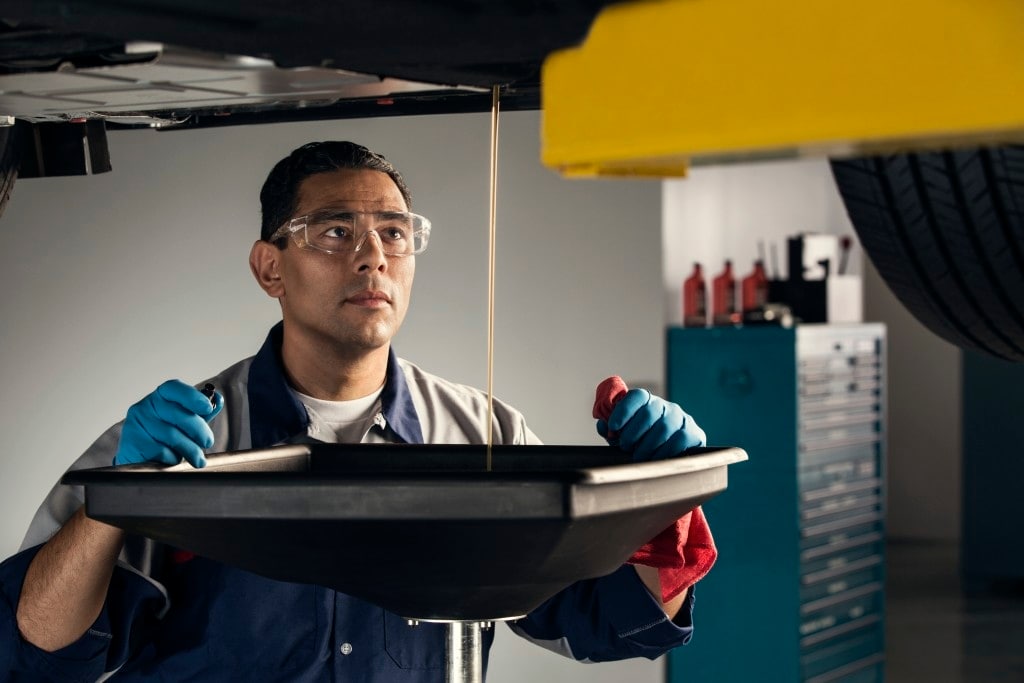 Importance of Doing Regular Oil Maintenance
Dirt and grime buildup can reduce the overall performance of your engine. Ensuring your vehicle undergoes a routine oil change will help clean grime and dirt buildup in your engine. An oil change servicelubricates the engine's moving parts, protecting them against excess friction that can reduce efficiency.
A routine oil change can help in increasing the lifespan of your engine. Regular oil change services will improve your engine's function, efficiency, and lifespan.
Benefits of Replacing Old Oil in Your Vehicle
Fresh oil will make your engine run more smoothly and utilize fuel more efficiently, increasing your vehicle's gas mileage. Replacing the oil in your engine can also prevent your engine from overheating by reducing the friction between its components.
Schedule Your Next Oil Change Service Near Hagerstown
Our service team at Kyner's Auto Sales is happy to assist you with all your vehicle repair and maintenance needs, including an oil change. Contact us to schedule an oil change at our service center to ensure your engine and its components remain in top shape.
FAQs Around Oil Service
Signs That Your Vehicle is Due For an Oil Change
Several warning signs show it's time to take your vehicle for an oil change. Thick, dark, dirty oil, loud noises, and ticking or knocking sounds from your engine are warning signs that you need an oil change.Most auto technicians recommend scheduling an oil change every three months or 3,000 miles.
Have questions? Complete this form and a dealer representative will contact you.
* Indicates a required field