Brake Repair and Replacement in Chambersburg, PA
Visit Us for Brake Service at Kyner's Auto Sales in Chambersburg, PA
Having a fully functional brake system is vital to a safe driving experience. They give you the confidence to travel wherever you want in Chambersburg. But, of course, brakes don't last forever and need periodic checks to ensure they are in good working order. where are some tips for identifying when your brakes need service near Waynesboro.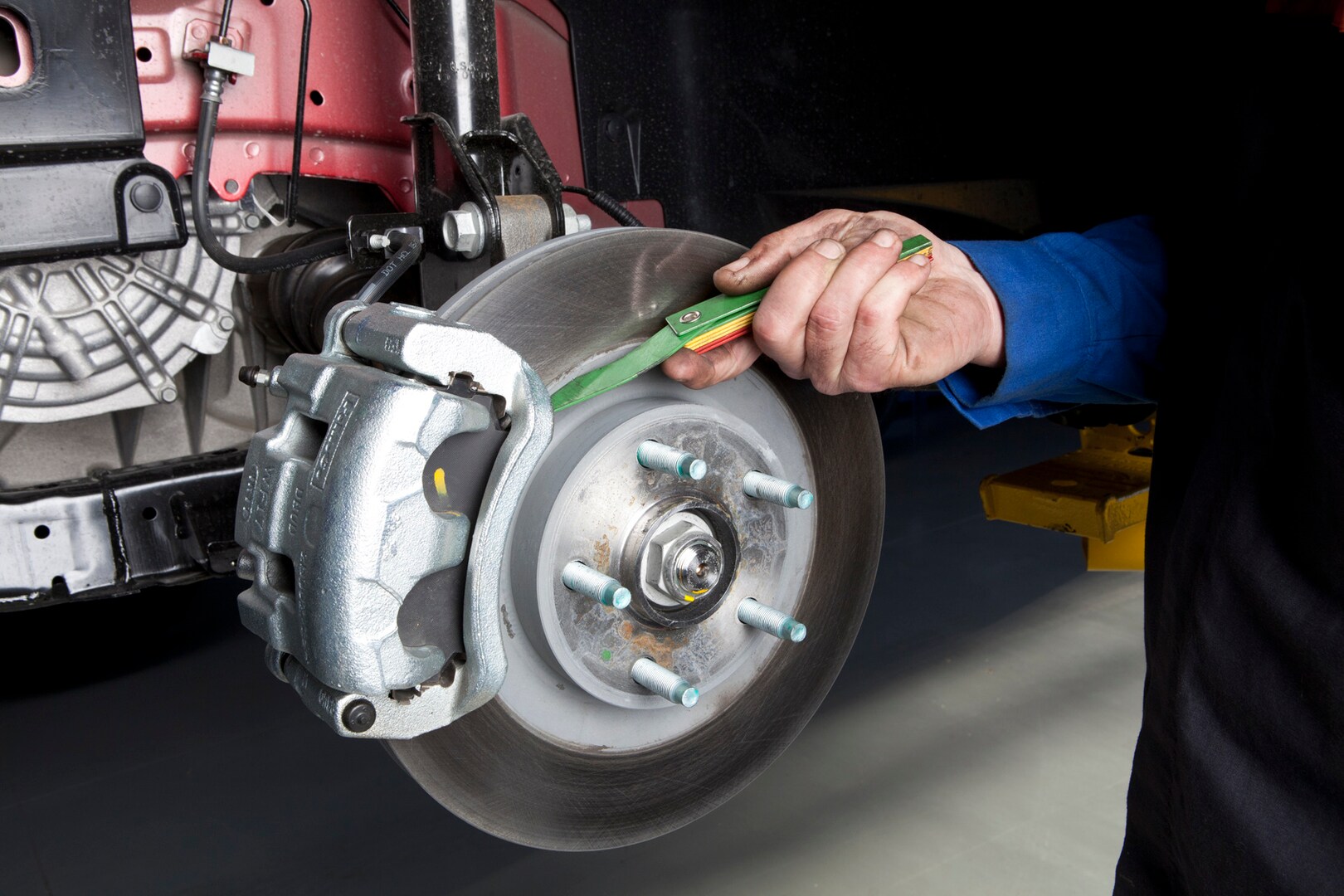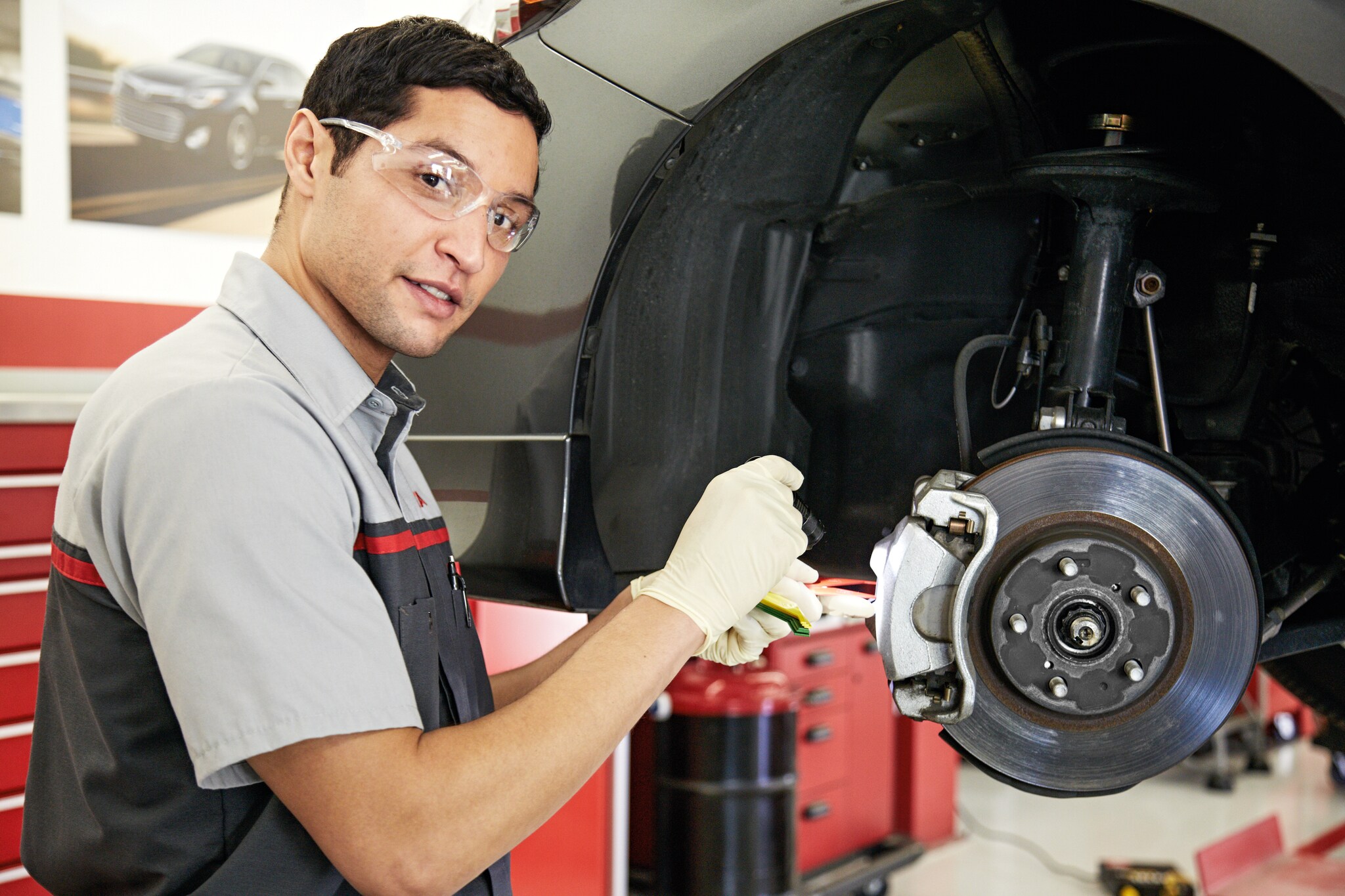 Poor Braking Performance
The first sign you should look for is a decrease in braking performance. This could mean your brakes are not responding quickly enough, or your car takes longer to stop than usual. If you notice any of these performance issues, it is best to take your car to Kyner's Auto Sales for a brake inspection as soon as possible.
Strange Noises When Braking
The other sign your brakes need servicing is the presence of strange noises when braking. This could be anything from a squeaking sound to screeching or thumping. If you hear any of these noises, bring your vehicle to our dealership near Hagerstown for quality servicing.
Vibrations When Braking
If you can you feel your brakes vibrate when you use them, your rotors might be warped. Warped rotors can cause your brake pads to slip and decrease braking performance. It is important to have this issue checked out by a professional, as it can cause more damage if left unchecked.
The Vehicle Pulls to One Side When Braking
Sometimes, your car will pull to one side when you apply the brakes. This could mean there is uneven brake pad wear, which can be caused by improper alignment. For proper safety, please take your car for a brake inspection as soon as you notice this behavior.
If you experience any of the above symptoms while driving your vehicle, consider getting your brakes inspected. Visit Kyner's Auto Sales in Chambersburg, PA for professional servicing and advice.
* Indicates a required field