Battery Replacement in Chambersburg, PA
Battery Replacement at Kyner's Auto Sales in Chambersburg, PA
If your vehicle is due for a new battery, visit Kyner's Auto Sales in Chambersburg, PA. The service department at our dealership near Waynesboro will be happy to help you determine whether you need a new battery or replace it if it dies.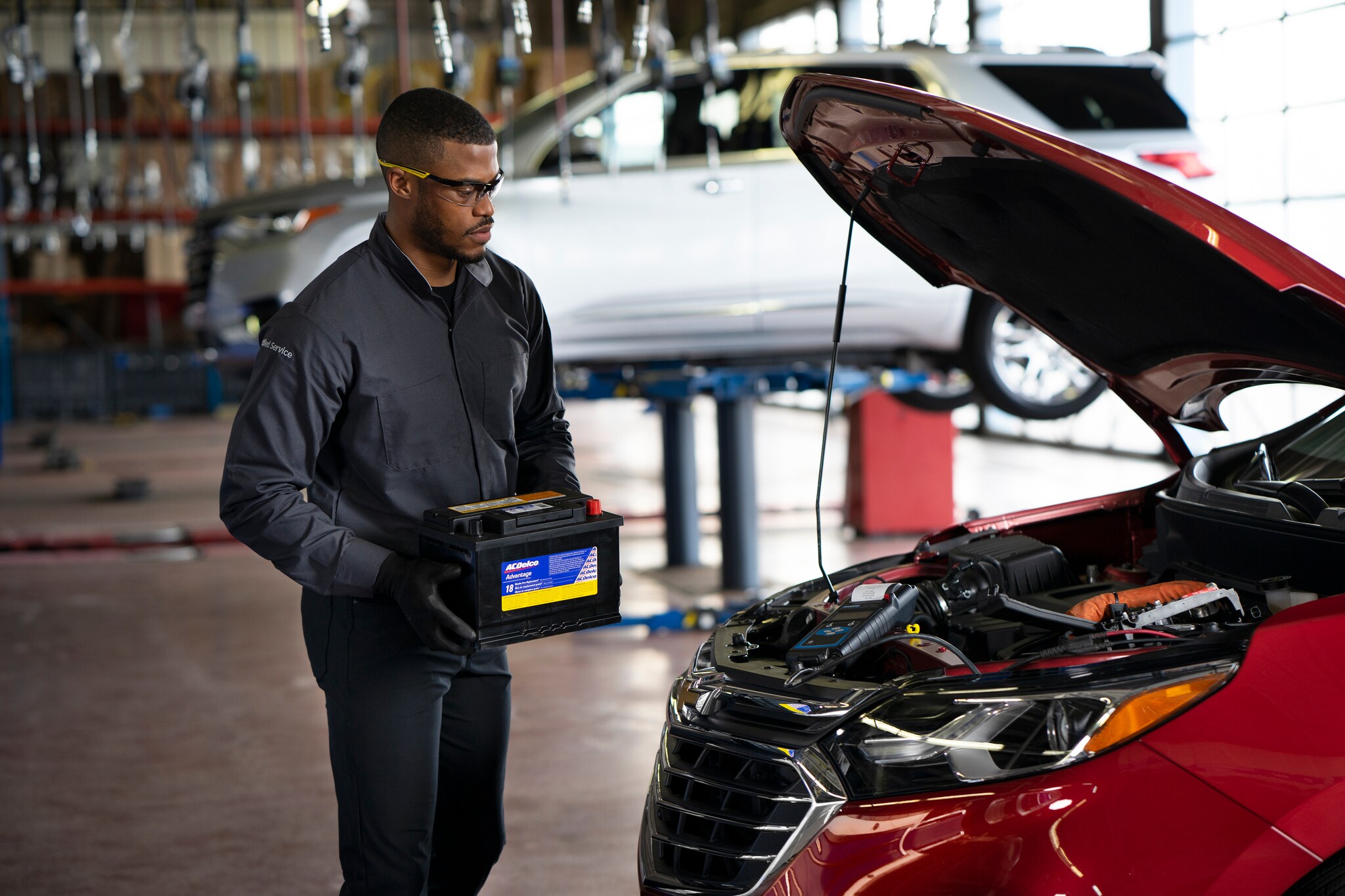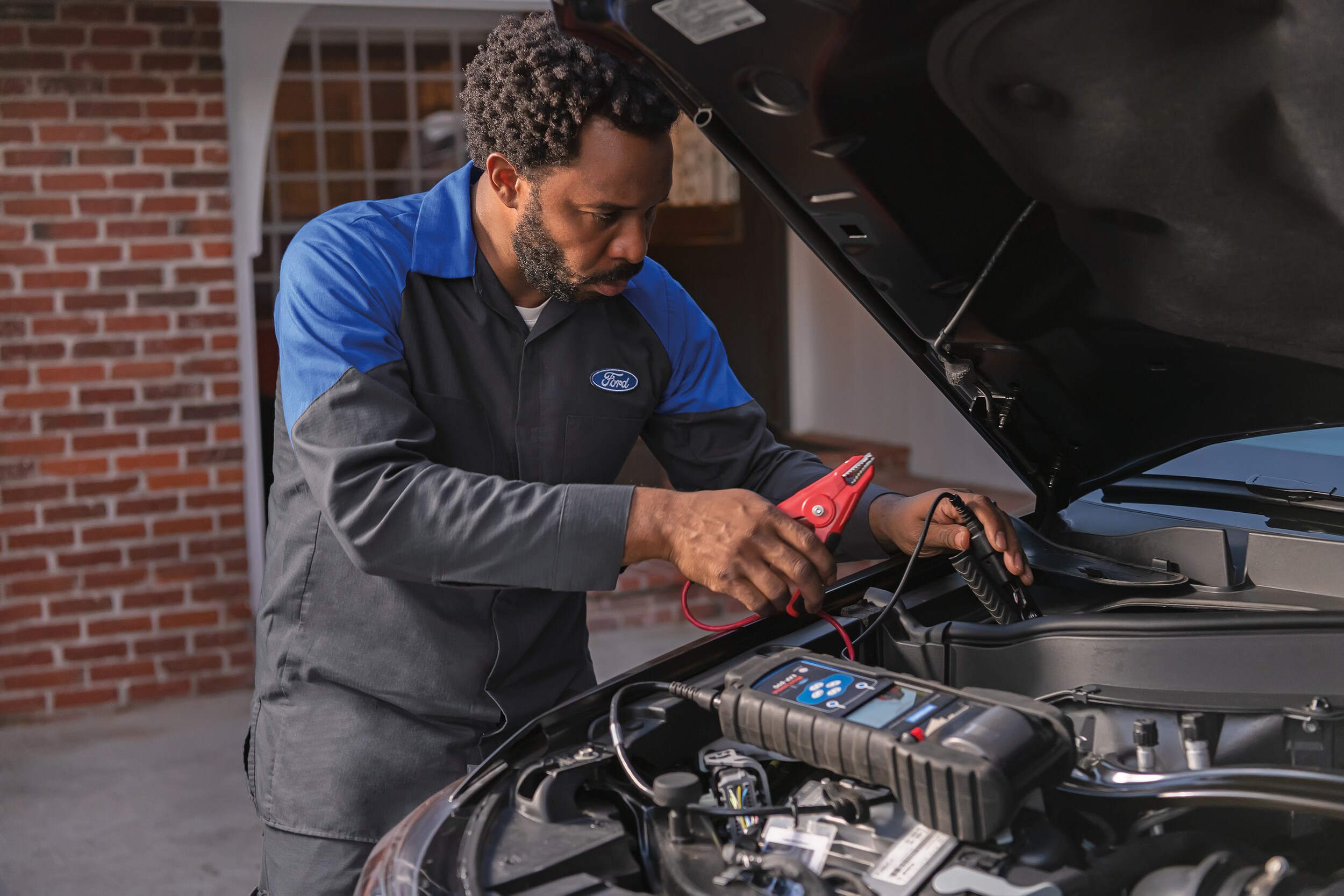 Top Reasons for Battery Malfunctions
One of the most common and obvious reasons that batteries develop problems is wear and tear over time. Batteries have a limited lifespan and begin slowly degrading immediately after installation. Batteries might also not work if your alternator needs replacement or if your area is experiencing extreme temperatures, either hot or cold.
What To Do If Your Battery Unexpectedly Dies
Keeping a device to charge up your car battery with you is one of the best ways to ensure that you're never stranded with a dead battery. Having a battery charger can be especially useful, but having a pair of jumper cables in your vehicle is an absolute must. You should also know how to properly charge your battery so that your vehicle isn't damaged if you need a jump. You can also use your roadside assistance to have your vehicle towed, if necessary.
How To Keep Your Battery Going for Longer
Some simple ways of extending the life of your battery include limiting short trips and not letting your car idle for too long after parking. When you go on short trips, the battery can't fully charge, which limits its long-term capacity. Corrosion can also prevent proper charging of the battery. Additionally, using your electronics when your vehicle is idling can wear the battery down.
Visit Us for Battery Maintenance Near Hagerstown
If you need a new car battery or just want your current one tested, visit our dealership for quality service from expert technicians. Make an appointment with us online or by calling us to ensure your vehicle will be serviced promptly at our service center in Chambersburg.
* Indicates a required field